We adapt our 3D printing machines to the medical sector
At Ikasia Technologies we generate state-of-the-art additive manufacturing systems in the field of biomedicine for the development of disease models and tissue regeneration.
To do this, we create innovative 3D equipment that allows the creation of personalized and biodegradable models for each patient.
Our goal is to contribute to improving the quality of life through the creation of effective personalized treatments without adverse effects on the patient.
We develop devices to improve the quality of life
Research projects for the development of additive manufacturing processes for bone regeneration, without conditions of medical use, which can be adapted to medical-grade conditions.
Design manufacturing processes designed for the printing of proofs of concept without medical use conditions that can be adapted to medical grade conditions.
Idea2Global de FIPSE y MIT
Tissue Engineering for bone augmentation for dental implant fixation
Ikasia has generated networks with prestigious entities to develop cutting-edge projects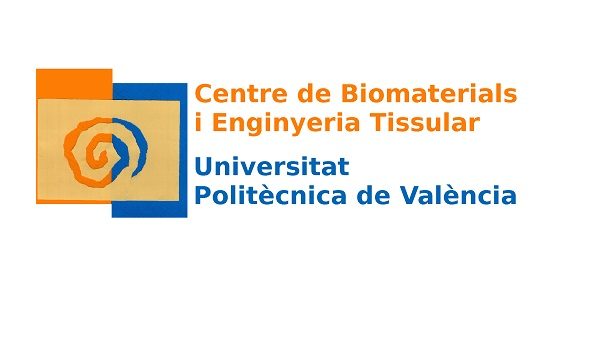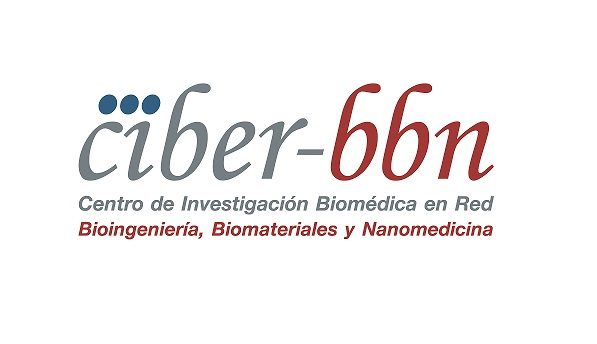 All the images used are free of rights and have been made in the project or extracted from the web ttps: //unsplash.com/photos and https://pixabay.com/es/